Welcome to Portugal!
Start your adventure at

ISPGAYA
Come and try a whole new experience. If you intend to study in Portugal, you can find the future you look for at ISPGAYA. Add challenges to your academic life.
I want to apply
Get to know us
::

The Institute
ISPGAYA, located in Vila Nova de Gaia, Portugal, is a higher polytechnic institute, this is where your future can begin. Here you will develop new knowledges, new skills and live through new experiences.
At ISPGAYA you will be able to achieve the professional future you dream of and idealize so much, no matter what your area of expertise may be.
Changes, adaptation, innovation, entrepreneurship and creativity, are the principles of the ISPGAYA student's journey.
The relationships with companies and organizations associated with the institute, allow permanent contact with different people and professional realities. We believe that this is the way to prepare you for the job market and become an exemplar professional.
From CTeSP, Degrees, Masters and much more
::

Training Offer
Degrees
With our undergraduate courses you will acquire great academic knowledge and huge preparation to become a highly qualified professional.
More about our Degrees
CTeSP
Our CTeSP are focused on a very practical teaching aspect, with guaranteed internship and the possibility of progression to one of our degrees without exams.
Masters
Our masters provide the knowledge and tools necessary to always be one step ahead in a constantly changing world.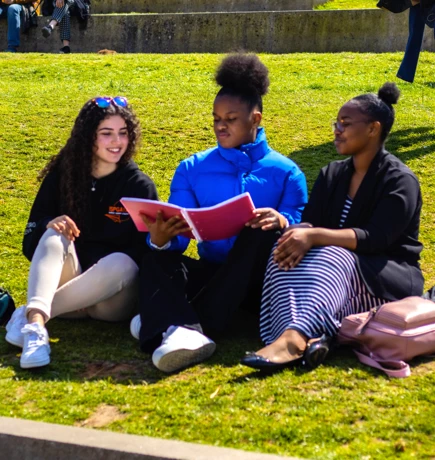 Achieve your goals at ISPGAYA
::

International Students
Find everything you need to start your journey at ISPGAYA in our student guides. Explore our high quality courses, entry requirements, student support and more.
Download Flyer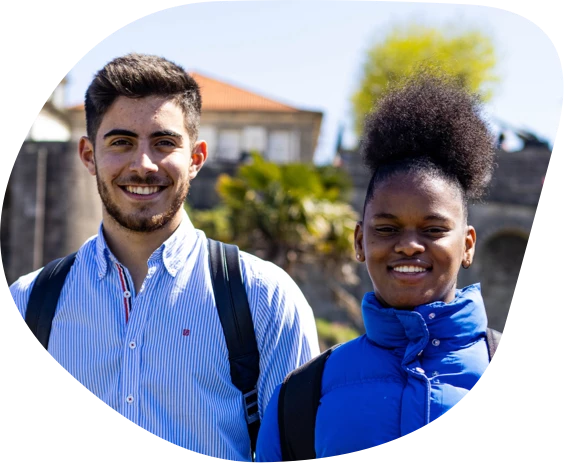 Any question? Contact us!
We know that studying in another country is an important step and that's why we're here to help you.